Art video show & NFT auctions
Glad to be part of the NFCsummit artists, I will present a special art project on a special video setup.

4 NFTs from this video art installation will be available in auction during the event.

Stay tuned.
Portraits Of Life And Death
Series of portraits using various digital tools and artistic techniques focused on the expression of lines and shapes.
Love, hate, fear & hope are all part of life and can be found in the shapes that the artist sculpt or in eyes he draws.
---
Arke – Portraits Of Life And Death _01
100 Ed. 0.05 ETH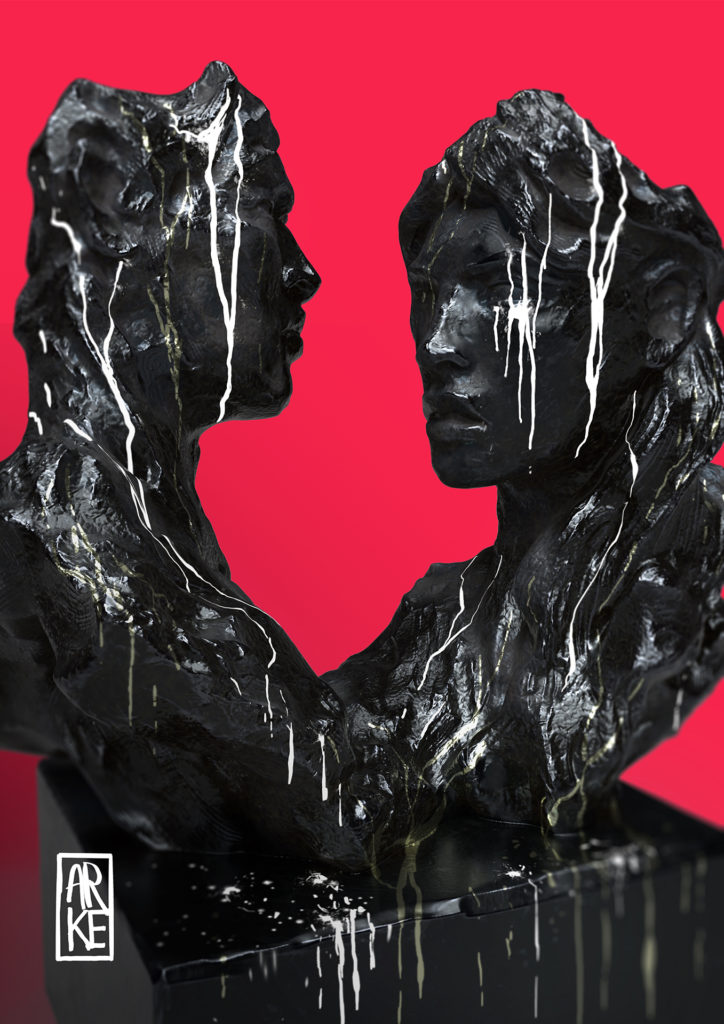 Arke – Portraits Of Life And Death _02
100 Ed. 0.05 ETH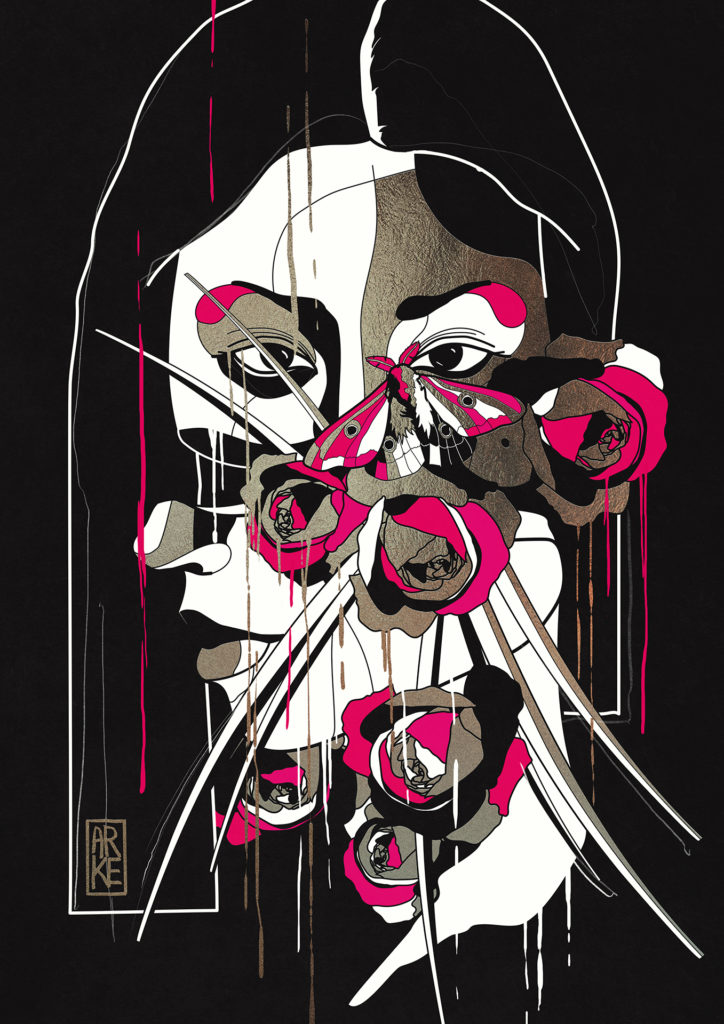 Arke – Portraits Of Life And Death _03
100 Ed. 0.05 ETH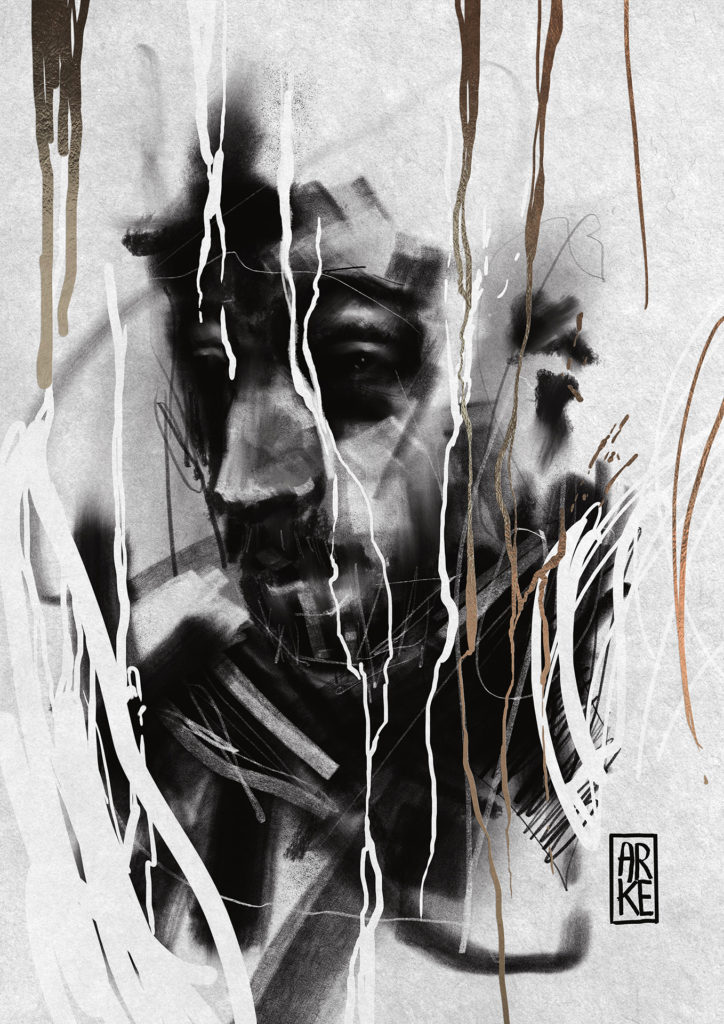 Arke – Portraits Of Life And Death _04
100 Ed. 0.05 ETH
---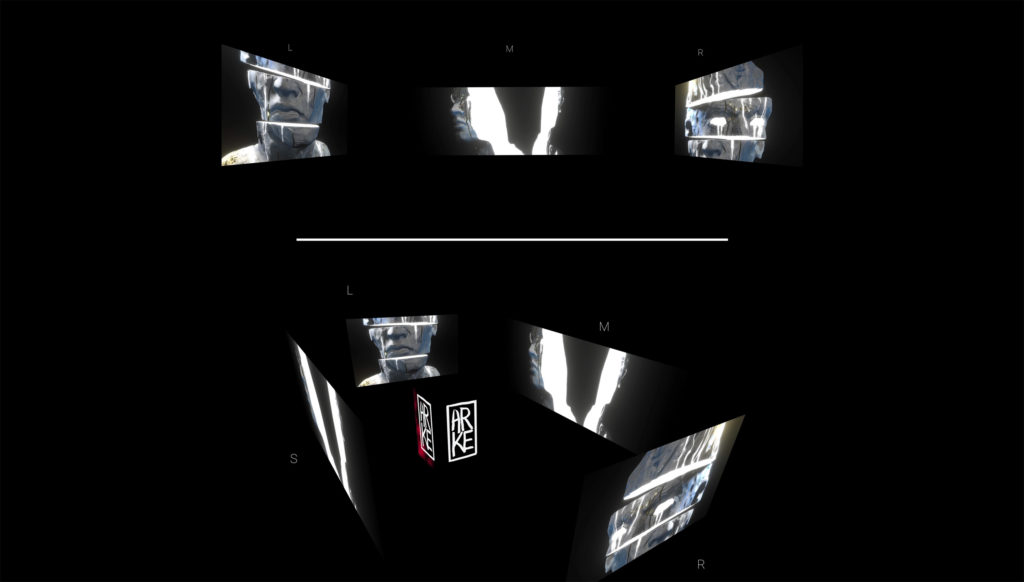 ---
1/ The biggest NFT collectors want to stay anonymous.
2/ Screens are too small to make an impact when digital art is concerned.

So as you know, we created our own BLIND TALK format at #NFC23 🎪
And it's time to unveil more about what to expect 👀👇 pic.twitter.com/8JeQYA9i0h

— Non Fungible Conference (@NFCsummit) May 11, 2023
---