Persona \pɛʁ.so.na\ Refer to either the public image of one's personality, or the social role that one adopts, or a fictional character. The word derives from Latin, where it originally referred to a theatrical mask.
First GENESIS supply will be #000 to #099
---
---
Owners & Holders rewards
---
Get your role on Discord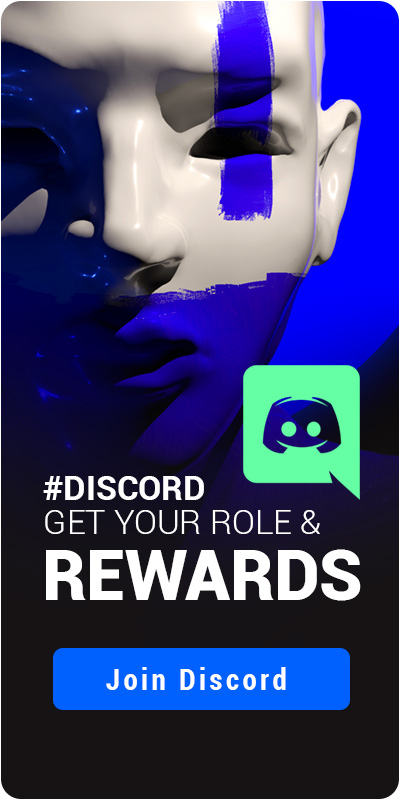 The roles are assigned automatically by scanning your Metamask address.

🔵 Type !join into the #🤖bot-commands channel.

➡️ You will receive a DM from the @Collab.Land bot.

🔵 Click on the link and choose the wallet that has the tokens.

✅ Done, the bot will update your role!

❕ Keep in mind, each time you want to update your role to a new one you'd need to type the command again.

➡️ So if you get new PERSONAE NFTs it's a good idea to type the !join command again.
❕ Rewards & infos are coming soon and are not active right now.
---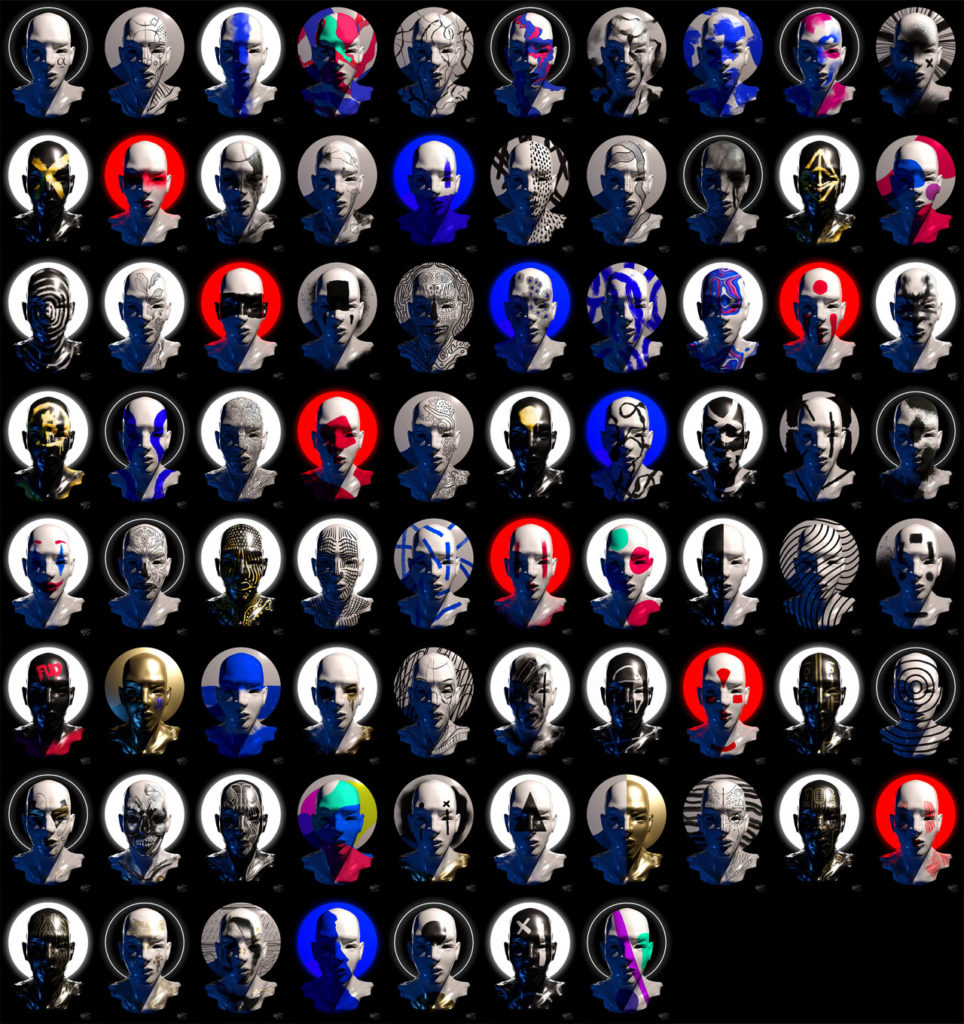 Stay tuned
---
BlackPool live auction at Lisbon
Lisbon 22oct. 2021 – Sold for 1.6 ETH, all the money going to the association Action Enfance.
@robsjre is now officially the proud owner of this NFT, so many thanks to him for the association ! ❤️
---
---